The Science
---
STOP peeing your money away!
Liposomal based supplementation is one of the leading modes of transportation towards natural health.
With our patent pending process you are able to take less, spend less
but still have in some cases up to 20x more active ingredient absorption!
---
---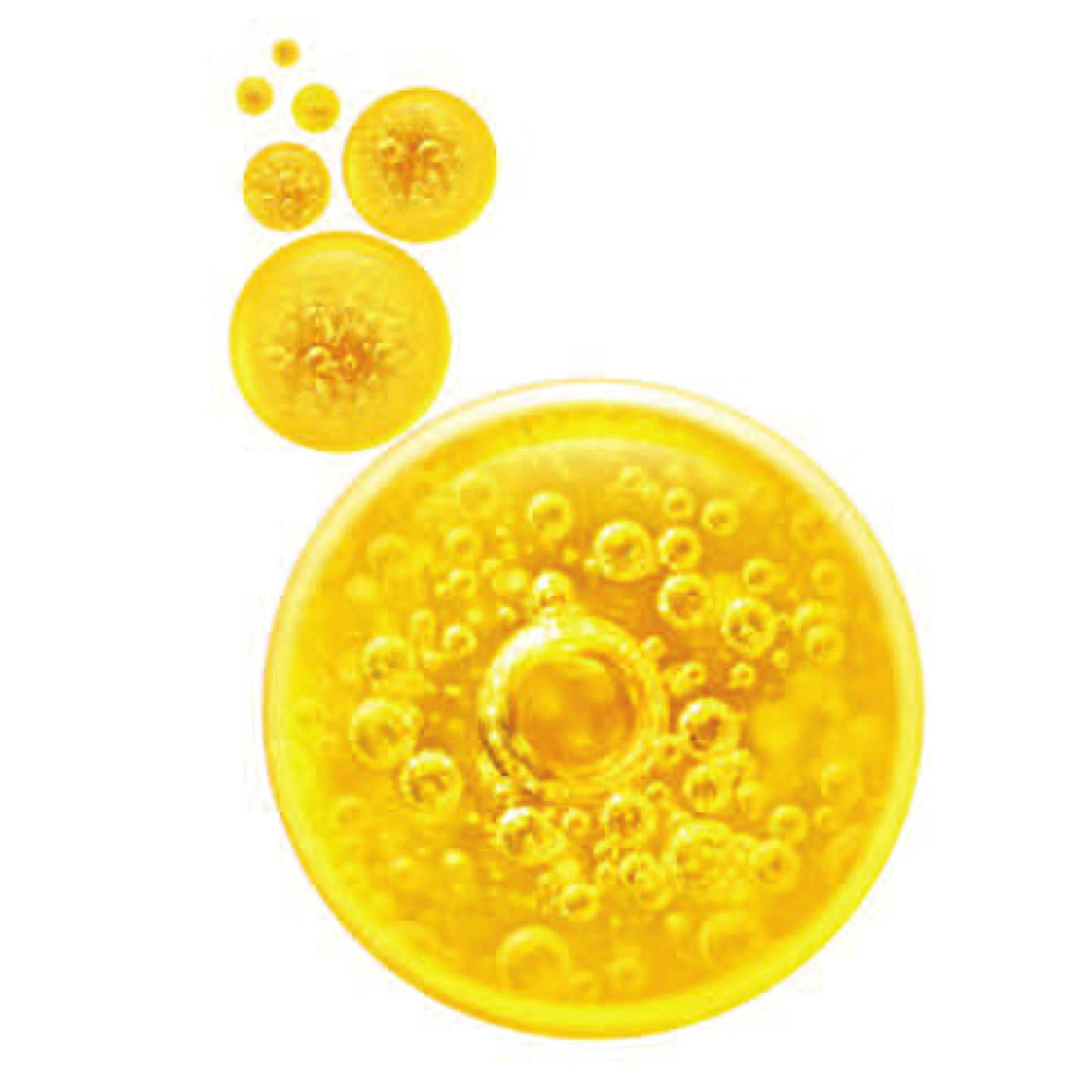 What are Liposomes?
Liposomes are these beautiful
tiny "nano-size", ball shaped fat
(lipid) soluble vehicles, designed
for carrying nutrients to the cells
of your body.
---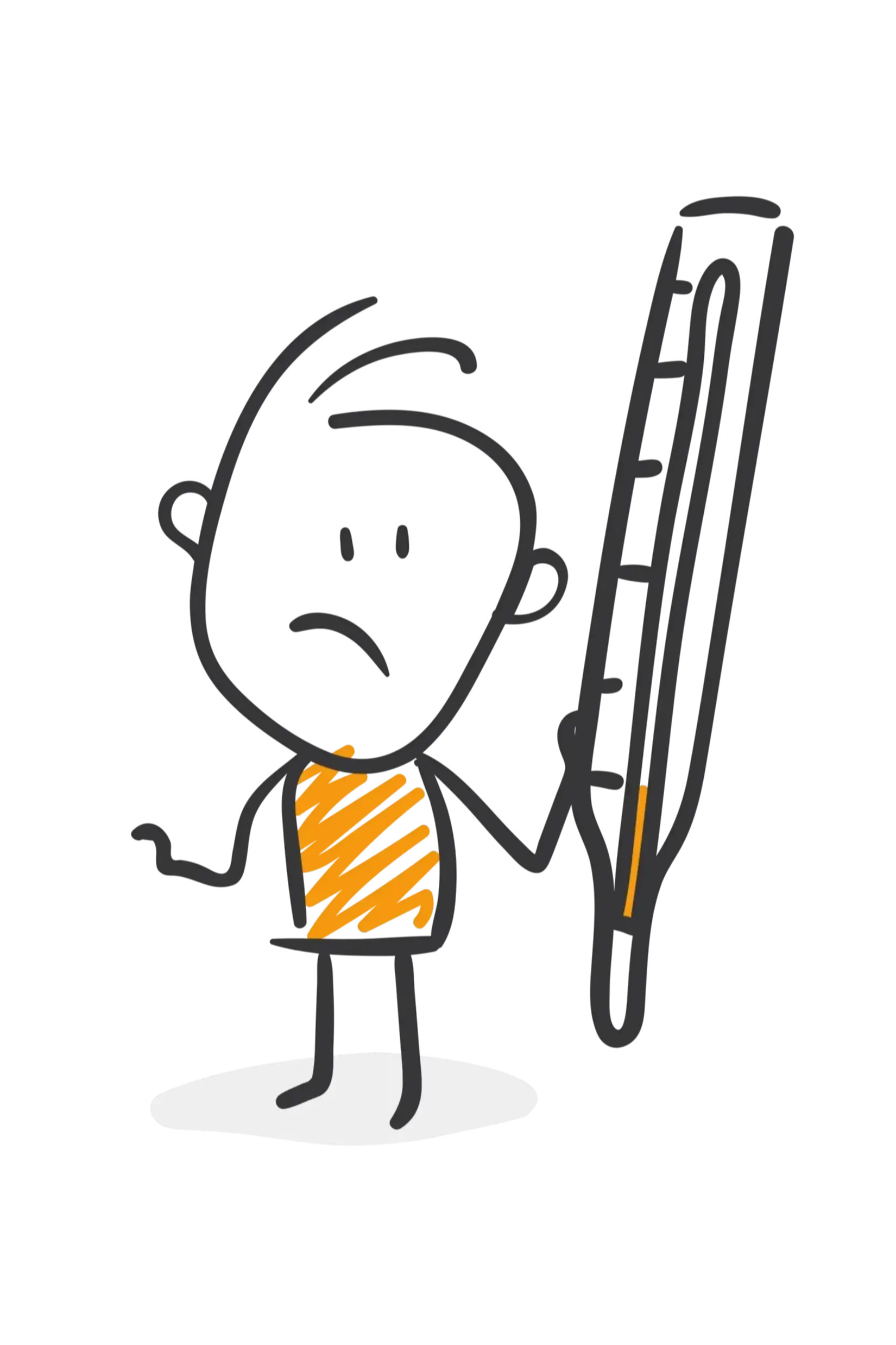 Why Liposomes?
90% of conventional supplements
active ingredients are destroyed
in your belly during digestion.
With liposomes, the nutraceuti-
cals are protected with a layer of
fat. As liposomes look identical to
our own cells, the body can
absorb these vitamins easily and
rapidly!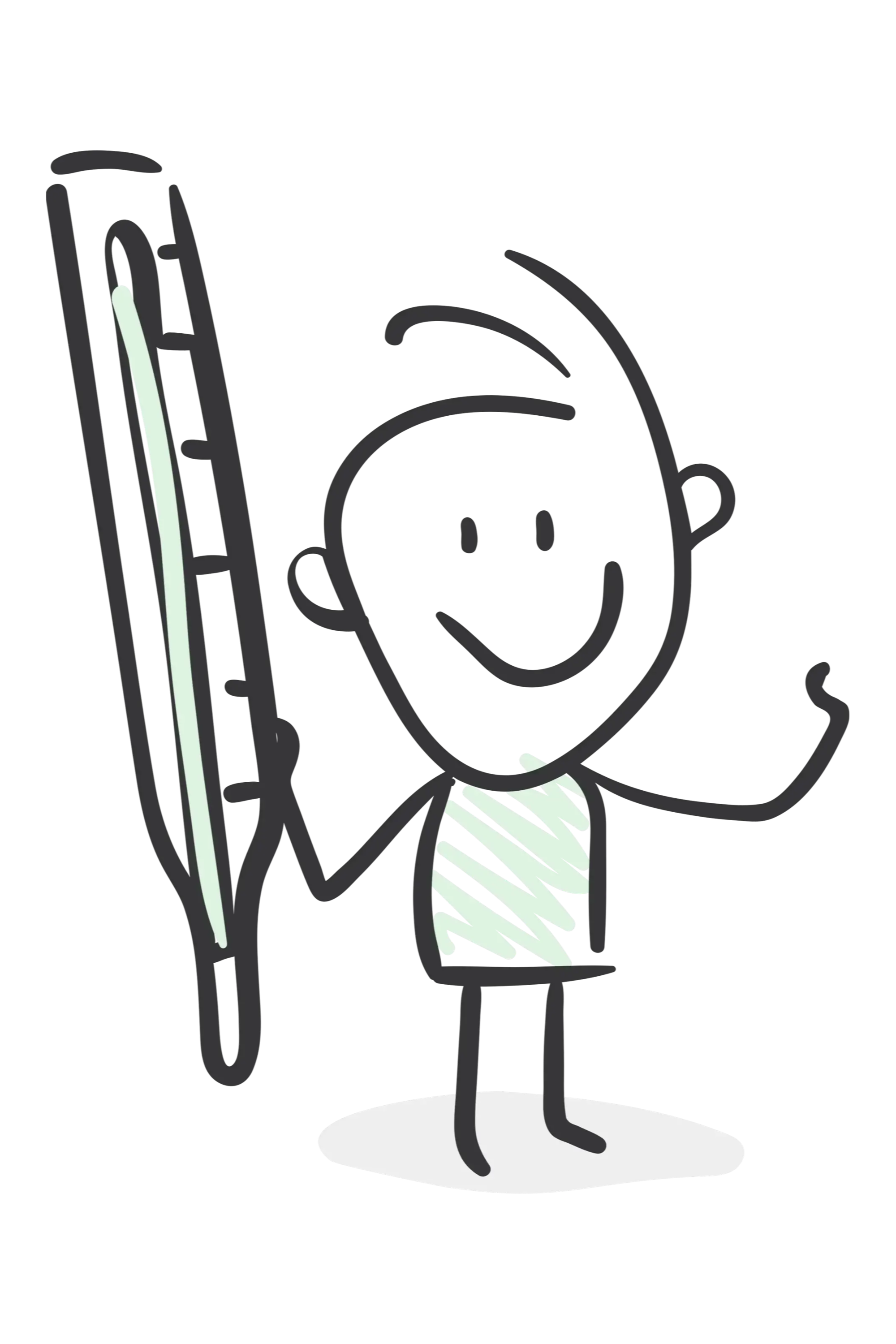 ---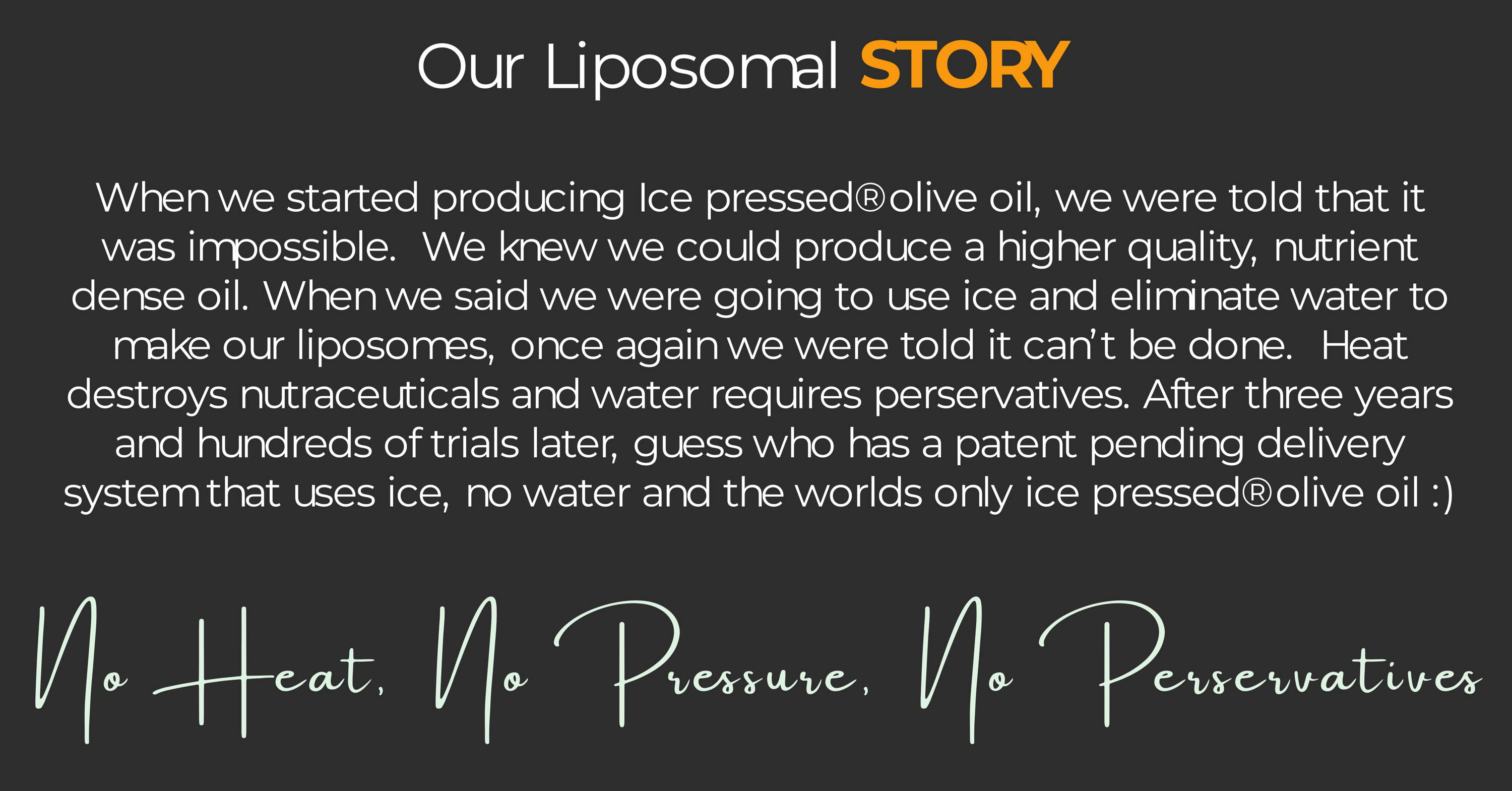 ---
---
Our Nano Lipid Liposmal DIFFERENCE.
---
THEIR Non-Active INGREDIENTS
Glycerin, Water, Sunfower Soy Lecithin, Capsule (Hydroxypropyl Methylcellulose), Medium Chain Triglycerides, Sunfower Oil, Water, Ethanol, Natural Citrus Oil, Coconut Oil, Gelatin, Natural Beta Cardene (for color), Maltodextrin, Dextrose, Sodium Citrate, Citric Acid, Gum Arabic, Microcrstaline, Cellose, Capsule (Modifed Cellulose ad Titanium Dioxide) and Silcon Dioxide (Silica)
OUR Non-Active INGREDIENTS
Organic Ice Pressed® Olive Oil, Pharmaceutical Phosphatidylcholine
Our Nano Lipid Liposmal ADVANTAGE.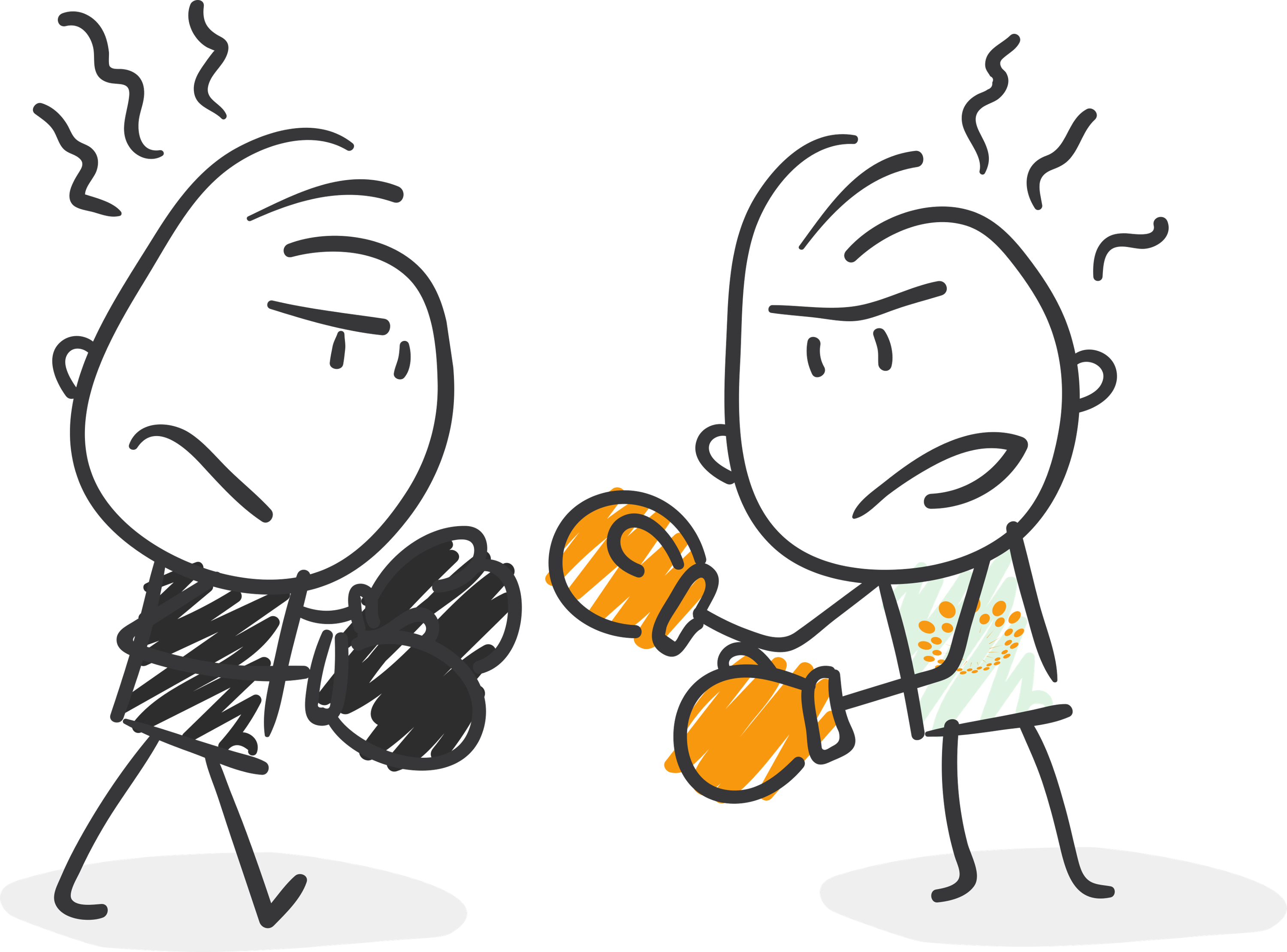 ---
traditional liquid
liposomal
supplements
High absorption

Limited shelf life

Inexpensive lipid carriers

Use of heat, pressure and chemicals during production

Very thick, diffcult to swallow

Use of preservatives
Poor product stability

Artifcial favouring and sweeteners to cover poor taste
Highest absorption

Long shelf life

High antioxidant lipids protect

heart from oxidative stress

Ice pressed® production method

Clear delivery system

Preservatives and water Free

High product stability

Only natural botanicals
---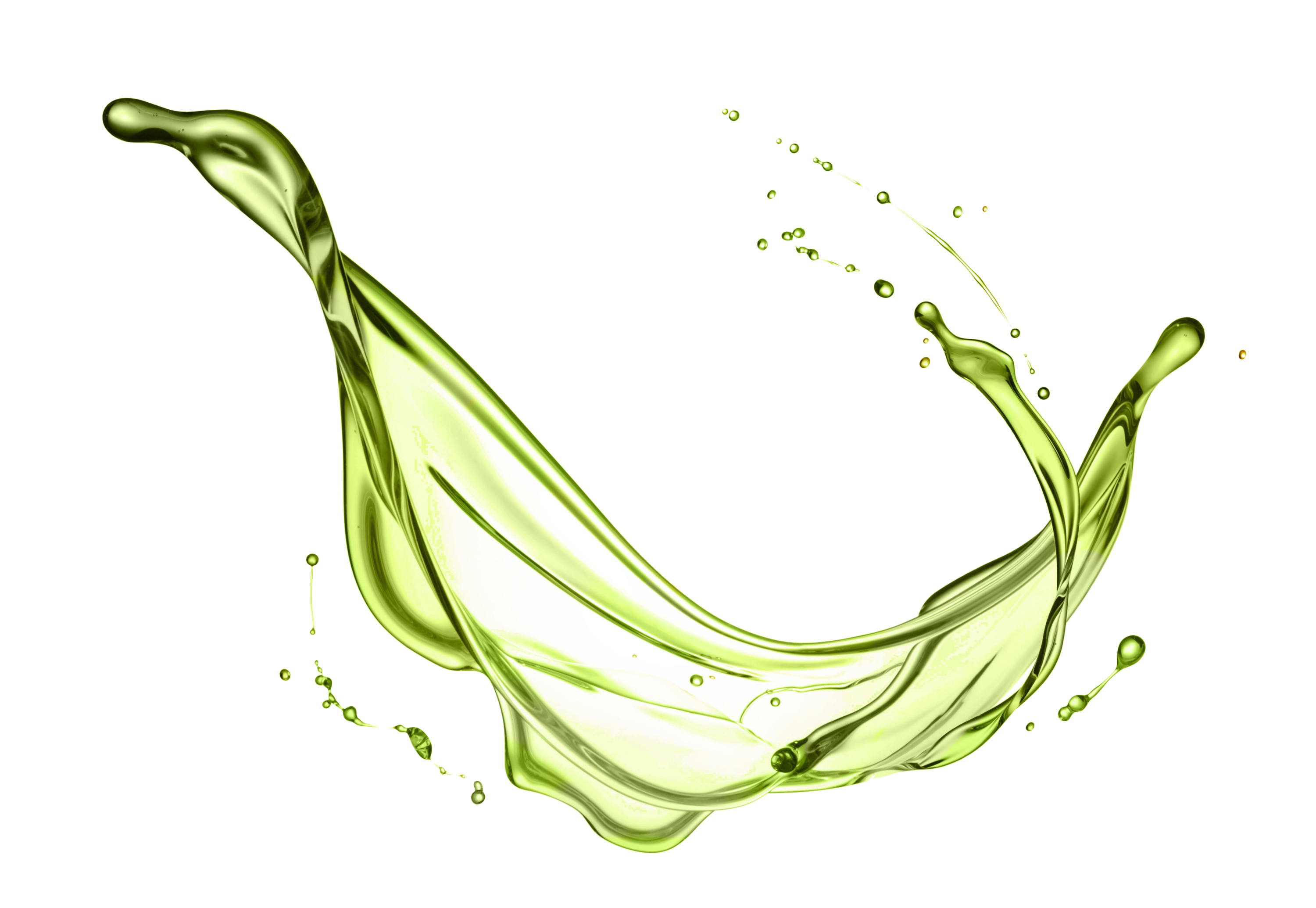 Our Ice Pressed®
Olive Oil DIFFERENCE.
---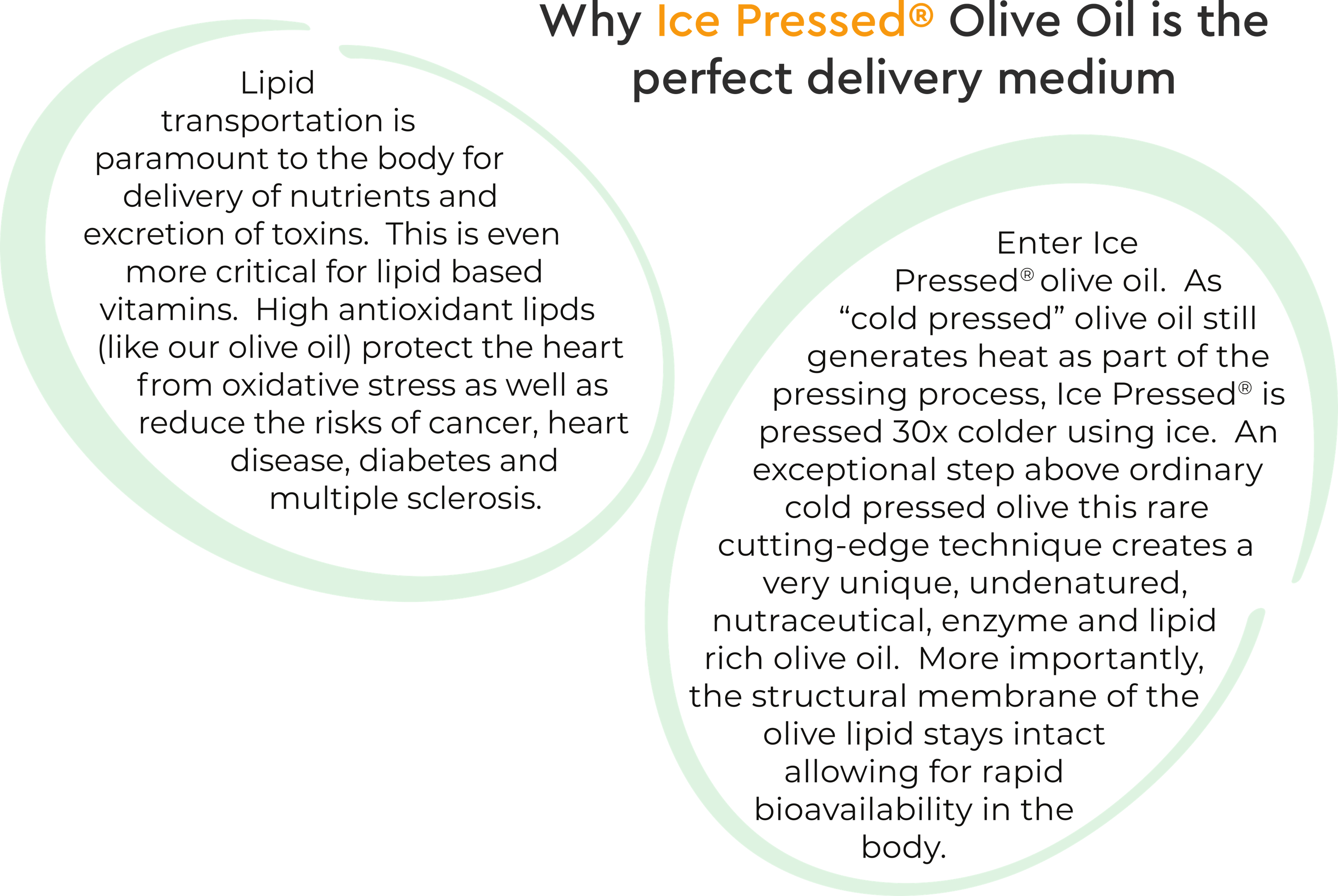 ---
There are several benefts to the use of high oleic acid Ice Pressed® olive oil as a lipid carrier oil:
---